IMPROVE YOUR GAME WITH A PERSONALISED COACHING VIDEO.
READY TO GIVE YOUR GAME THE DIRECTION IT NEEDS?
Get your personalised coaching video for only $49 – risk free!

GET STARTED IN THREE EASY STEPS!
Have you got no time to get to the course this week but need that swing key to survive Saturday? Do you have no direction in your practice sessions? Searched google and you tube but am now more confused? Had a lesson and can't remember what has been said?
It's all covered in three simple steps.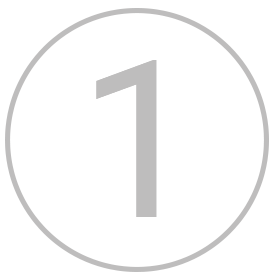 Register with a few key details
Register your interest in this programme by filling out the form and supplying a few key details I'll need when assessing your technique. You will then receve an email with detailed instructions on how to record a video of your swing and upload it to our system.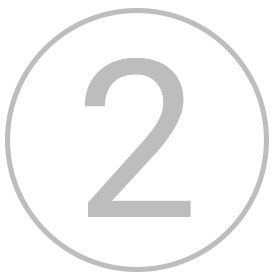 Upload you swing video
Marcus will use your swing video to analyse your form and technique. Marcus will then create a personal coaching video for you that will provide detailed information on how you can better your swing technique and tendencies.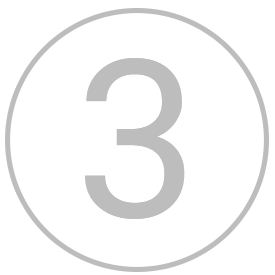 Access your personal video locker
All of your coaching videos will be stored securely in your private digital locker. You can access your locker at any time via your log-in to remind you of the things you need to work on to better your scores and change your golf game forever.
UNLOCK YOUR GOLFING POTENTIAL