Take your golf game to the next level
Golf coaching by award winning professional coach Marcus Wheelhouse. Marcus brings a problem solving, proven pathway for players to elevate their game!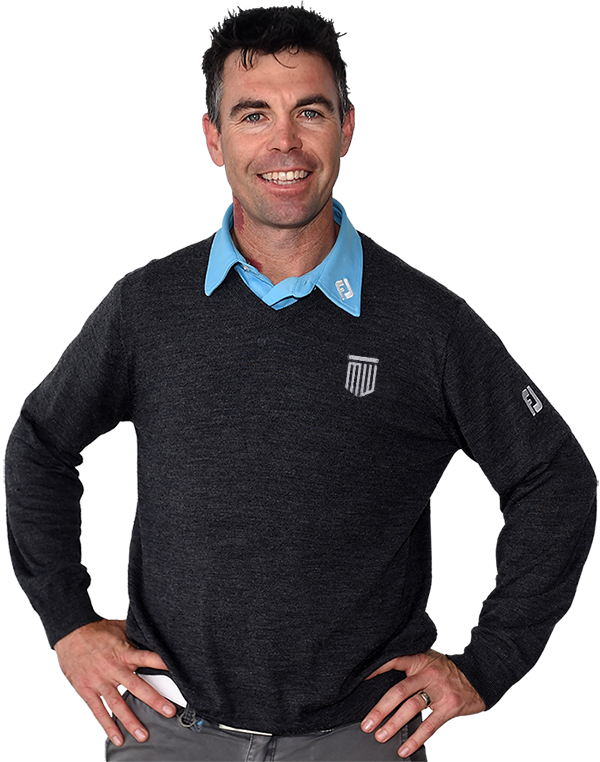 Marcus Wheelhouse was a former world number 1 ranked amateur golfer and was a tour player for 12 years worldwide. Marcus is now is one of the leading teaching professionals in New Zealand and was voted the NZPGA Coach of the year in 2017, 2018 and 2019. 
 He is the current Director of teaching at the Royal Auckland and Grange golf club and Akarana Golf club in Auckland, New Zealand. He currently has 3 coaches working for him in different locations and academies. In 2012 Marcus started coaching Ryan Fox who is full time on the European tour and continues to guide his professional career. 
Marcus started the game of golf at just 8 years of age.
NZ amateur champion 93-94
Lake Macquarie in champion in Australia 1994
Ranked #1 amateur golfer in the world in 1995
Auckland sportsman of the year 1995
Won 31 amateur events internationally and in NZ
Marcus turned professional 1996
Australasian tour rookie of the year 1996-97
Australasian tour member 1996-2008 (three top 10's)
European challenge tour member 1996-2001 (five top 10's)
Nationwide tour and mini tour events 2001-2007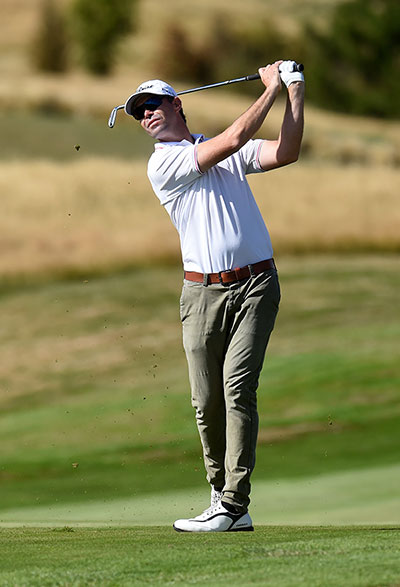 In 2008 Marcus retired from full time playing  began teaching now a AAA NZPGA Member
 Wheelhouse golf academy started 2015
Winner of prime minister scholarship 2017
NZPGA coach of the year 2017 | 2018 | 2019
Auckland district golf coach 2015-current
Titliest advisory staff member for Acushnet worldwide 2018 – current
NZPGA player representative on board 2014-2017
Coached Mike Hendry when he won 2017 NZ open
Coaches European tour player and winner Ryan Fox and rose to 66 on the OWGR in 2019.
Marcus is based at 3 venues and he hosts corporate golf days, holds golf clinics and provides coaching for all levels of players.
 He is proud to have helped so many different levels of both professional and amateur players to get to the next level. He is passionate about learning and is certified in Trackman, Boditrak , Capto putting and TPI.. and uses this technology to measure. Marcus has attended over 25 Major championships coaching and hosting tour groups and is a true student of the game!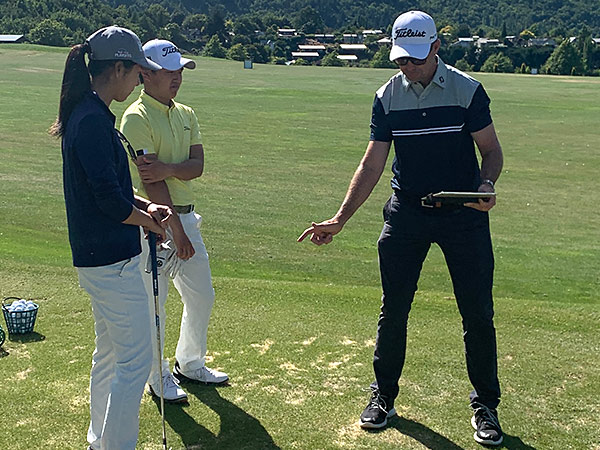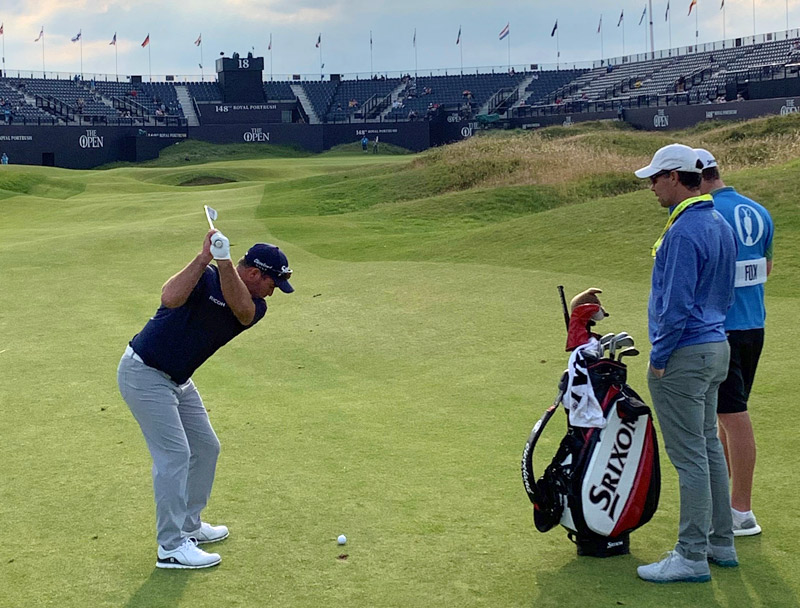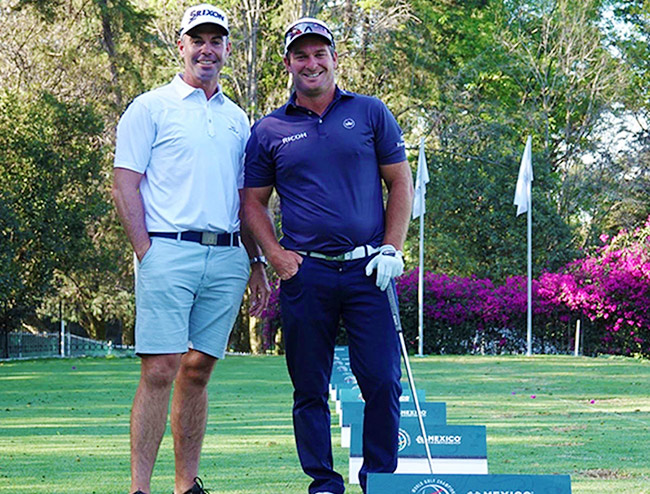 here's why this system will work for you!

I have been working with Marcus since 2012, starting on the PGA of Australasia and with Marcus' help working my way onto the European Tour. His knowledge of the game of golf and the golf swing is second to none and it's a great benefit to have a coach that has played tour level golf and understands it at the highest level.
Marcus has a real talent for immediately understanding your swing, finding the flaws and helping you fix them so you can maximise your potential. My handicap has halved since I have been with Marcus and he has given me such confidence in my game that I have played in the last 5 NZ Opens as an amateur in the pro-am.
I have been lucky enough to have been personally coached by Marcus Wheelhouse over the past 7 years and cannot speak highly enough of his teaching ability. I am pleased to say that my game has improved markedly as a result. He has a very professional nature and energetic personality.
Marcus has an extensive knowledge of the game and is an exceptional coach. Golf is complex for someone like me, a middle aged golfer without any athletic background, but Marcus makes the process easy by breaking down the complicated aspects of golf into pieces so that I can improve my game step-by-step.